These are all from the day I got my Prelude, back in September. Surprisingly, I haven't taken any pictures of it since then.
It isn't quite this clean (especially now since I've been driving it on rural back roads) but the sun was shining down right on it on that day. Before I owned it, it was kept inside a garage at a car wash, and before that, it was in Maryland for most of its life.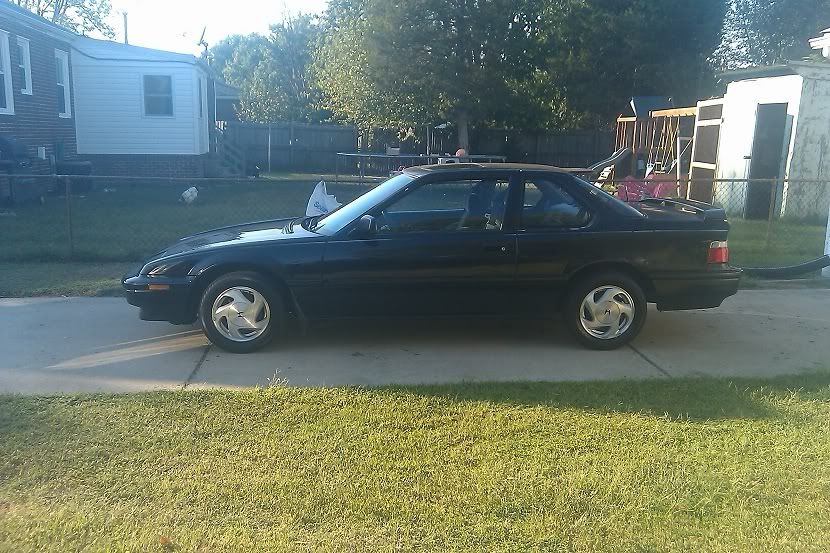 The only aftermarket modifications done to the car are a sound system (CD player and iPod/USB ports, but only the former works) and the muffler (one of those large, loud ones), both done by a previous owner.